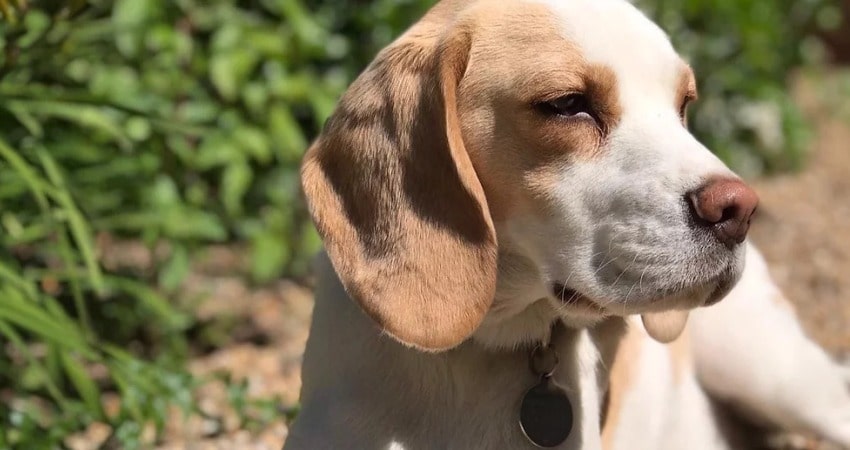 Marshall BioResources, or MBR, is a multi-national, multi-million dollar American company the chances of which you've never heard of.
Why haven't you heard of them? Well they like to be in the dark, under the radar you might say.They are aware that what they do may not sit right with the 'General Public' –
It's no suprise that their Wyton site is deep in the Cambridgeshire countryside away from prying eyes and attention; passers by would think that it is an abandoned RAF facility, perhaps a Farm.
Upon closer inspection you realise that NO farm or ex-RAF facility would have the level of CCTV, razor-wired fences or state of the art security gates that MBR have invested in.
MBR use and pay for the services of Understanding Animal Research – an association, or bespoke PR company as we like to call them, to put their carefully worded case forward when the 'sh*t hits the fan' such as when the Daily Mirror exposed the industry in detailed expose June 2021. So you would have thought that until now MBR's PR department have done their job by keeping their sorded practice secret from Joe Public
UNTIL NOW THAT IS….
To put simply MBR Acres is a puppy farm on an industrial scale.A scale which breeds between 2,000 and 3,000 beagle puppies per year at their Huntingdon 'Factory' and when these cute, loving, obedient puppies are around 16 weeks old they are transported to Laboratories and Universities the length of the UK to be used in toxicity tests.
SO WHY?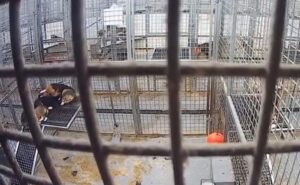 It can be said that business wise MBR have the perfect business Model. – The 'Product' is relatively cheap to produce. – They have a captive marketplace;
Remember MBR are the ONLY breeder of 'Laboratory ready' Beagles in the UK; According to the MBR Website their Beagles Dogs 'are trained and acclimated for their life as a working dog. This means that these dogs are acclimated to life in a research facility, and remain happy, calm and content in this environment.'
(No we can't think why a beagle puppy could be 'happy, calm and content' having unspeakable scientific tests undertaken upon them)
According to the latest figures issued by The UK Government states that 2,700 Dogs were used for 'Scientific Procedures in 2020.Working on the basis that these Dogs were supplied by MBR, (remember they have a captive market) at a estimated rate of £3/4,000 per dog that equates to between £8.1m / £10.8m revenue per annum, sorry dirty cash, for the American conglomerate.
IT'S ALL ABOUT THE MONEY!